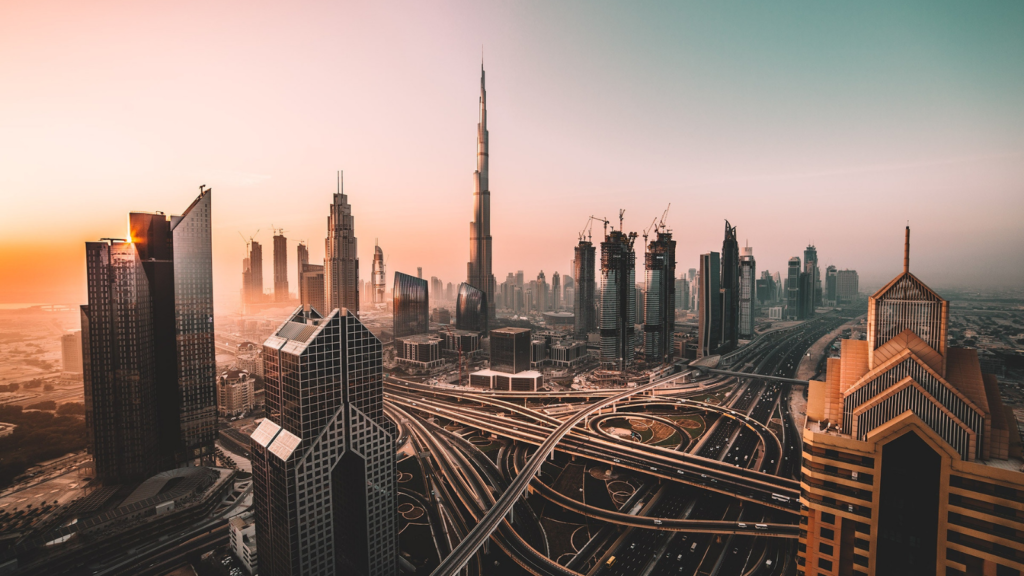 It is everyone's dream to find the perfect city to live in. We want what is best for us and our loved ones. I have been a resident of Dubai for several years now and I must say, moving here has been one of the best decisions I have ever made.
The latest economic crisis that has taken over the globe has proved friendly to tax-free jurisdictions.
Europe has seen a growth of unemployment rates, increase in tax burdens for residents, bankruptcy for many firms and a lot more. The US has seen a struggle in political forms, a widening gap between the Democrats and Republicans, and even the large scale of uprisings on racial discrimination.
Yet another global pandemic that has turned the world upside down, Covid-19, has forced a lot of countries to face a long struggle of left to right business shutdowns.
Being in Dubai while all these are happening has proved me one thing, you want to be a part of a country that has a strong leadership and a clear vision of the future. The UAE government has proved during these trying times that they are not only visionaries but also empathetic to the general public's well-being.
UAE has been regarded to be one of the most secured country to live in. This was perfectly elaborated by the strict rules and heavy fines levied by the government for those who violated the Covid-19 lockdown restrictions.
Another important factor to consider is the good investment climate of the UAE. Active development of infrastructure, tax free status, security of invested capital make it possible not only to maintain, but also greatly increase the value of your capital. Currently, popularity of Dubai as the best places for residence is confirmed by continuously increasing number of people coming here.
The modern way of lifestyle is also one of the reasons why Dubai has attracted a lot of investors. Luxury hotel complexes, restaurants, spas, shopping centers, sports and entertainment facilities, golf courses, horse racing, luxury yachts, motor racings, air shows and respectable clubs, international exhibitions and music shows – all these brand Dubai as the place to be.
Dubai has also gained the reputation in the region to be where any dream can come true. Opportunities for the hard working are endless and everything is possible as long as you do you part of the process. I have seen people make a name for themselves and this is a testament to the worker-friendly system that is observed around the country.
Another important observation is how a lot of regulations enacted by the local authorities, is primarily designated for protection of rights of residents and businessmen working in the region. Each action of authorities supports initially selected course for active economic development. This policy of authorities ensures confidence and sense of security among residents with respect to them and their financial assets. Dubai has really made its way to the top.
We hope this article was informative. If you require the assistance on any home services, we have you covered. Ilaj is an all-around home service company. We can take your worry off on any of your home problems from maid service, pest control service, AC service, plumbing service and many more! Get in touch now!
The Ilaj Services app gives you access to curated and certified home services on your palm. Download the App from your Apple Store or Play Store or visit the website on www.ilaj.ae for bookings and more information.
Book now
Home services company Dubai
www.ilaj.ae
Call now: 600 562 624