A Small Intro
What We Do
"The best way to find yourself is to lose yourself in the service of others" – Mahatma Gandhi
Home maintenance brings challenges of finding a professional team.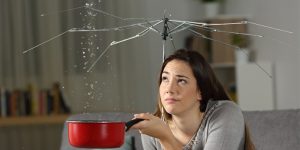 Where do you find  the right person for each of these issues? Is there a bigger problem than what it seems? How would we know the problem wont recur?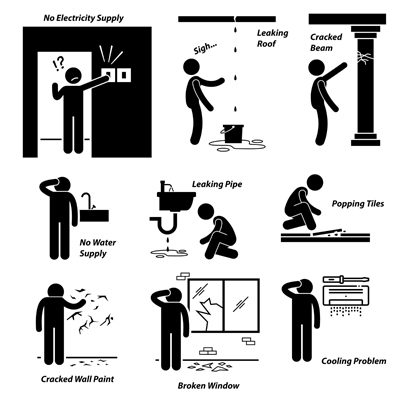 Introducing
ILAJ – Services at your doorstep
The ILAJ portal gives you instant access to reliable certified and affordable services at your doorstep
Robust App
Certified Professionals
Instant Access
Insurance Coverage
Rated Services
Fair Price
Ilaj Services FZCO gives access to Car Wash, Cleaning, Maid Services, Pest Control, AC, Plumbing, Electrician, Handyman, Painting & Several others to be introduced as we go ahead… i.e. Baby Sitting, Salon Services, Events etc
Book a Job

An Inspiring Story
About Us
Vision & Mision
Vision: To create sustainable economic opportunities for our partners
Mission: To simplify home maintenance services
Vision Statement: Improving home maintenance by providing instant access to multiple services
Our History
ILAJ Services FZCO is a part of Sun and Sand Developers Group.
Sun and Sand Developers was established in 2006 and the group businesses are
The group has over 30 years of experience in Real Estate Development, Building Contracting & Facility Management. They have a team of professional Engineers, Architects and Skilled Technicians. They are involved in Building Construction from planning to execution and maintaining the building. They are bringing this expertise acquired after tirelessly working for 3 decades right at your doorstep.
Vendors
Do you want to grow your business? Are you looking to Expand your Service base?
Ilaj is a platform to reach the end-user directly.
Please fill the below form