Why Deep-Cleaning is important at Villas / Apartment ?
We all understand that villas require extra care compared to small homes. but due to busy work routines we can't keep our villa clean and prepared. At Ilaj Services  we clean all sorts of residential places with our years of experience and inform our clients which factors are necessary for complete fledge cleansing of a villa. we're committed and devoted with our services, you simply need to relax when you hand over your cleaning work to our experts. For villa deep cleansing, we have a completely trained team of cleansing experts who use chemical free products, shampooing equipment and dry cleansing. Our villa deep cleansing techniques make certain the safety of surroundings, create a chemical free surroundings and use water saving techniques. If you are in the search of villa deep cleaning services in UAE, then you need to get in touch with Ilaj Home Experts for matchless cleansing offerings. more often than not the residents face villa deep cleaning restore issues, however in case you give up your villa cleaning task to a professional and certified employer then it may be completed efficiently. Ilaj Villa's deep cleaning services encompass mattress room cleaning, home equipment cleansing, kitchen cleaning, air conditioner cleaning, ground cleaning, rails cleaning, gardening and many more…..
A Villa deep cleaning is what you need if your regular cleanings have fallen behind. In fact, Ilaj Home Services Deep Cleaning Service is perfect for those who want to feel like they are walking into their home for the first time. With our custom deep cleaning service, we ensure every inch of your Villa or apartment is spotless; removing dirt, dust, stains and grime. After the initial deep clean, scheduled visits  are advised to regularly clean your Villa — or you can let Ilaj Maid Services clean it for you on a weekly, bi-weekly, or monthly basis!
Once you've booked your deep cleaning by Ilaj Mobile App, our team of highly experienced team will arrive at your Villa to assess what's required, while also taking into account your special considerations, then tackle the mess in a timely manner. Our maids get into those hard-to-reach places you don't have time for, like your baseboards, under furniture and any extras you add like appliances, oven cleaning, fridge cleaning, window cleaning, bathroom cleaning, faced cleaning, roof cleaning, lighting cleaning, and each edge of your villa…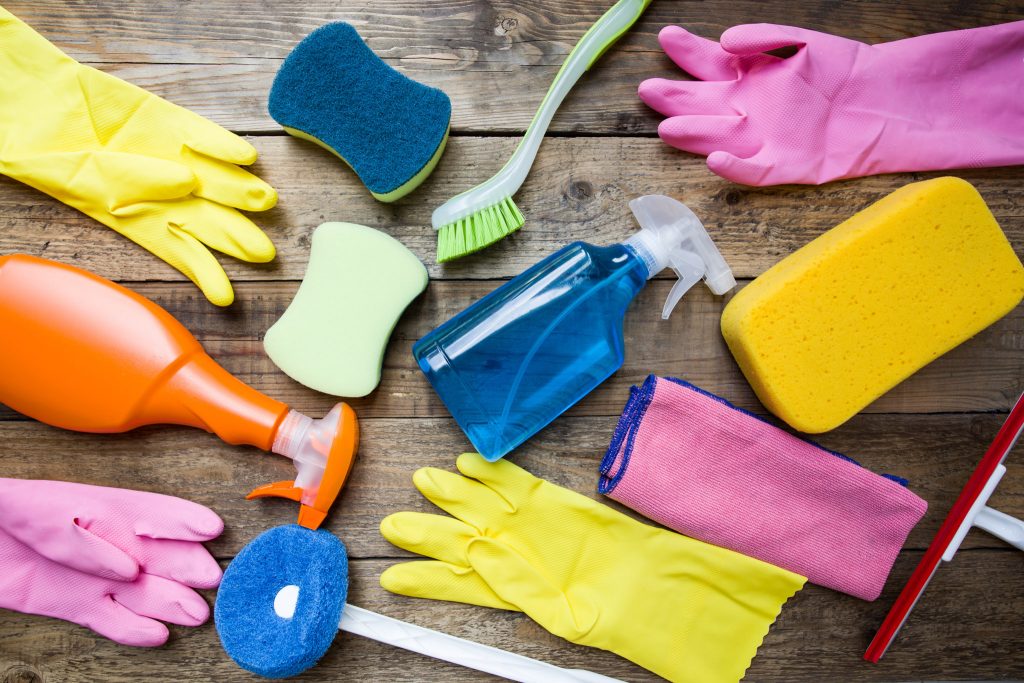 Benefits of a Deep Cleaning:
A Healthy Home: Mold spores, bacteria, grime, and allergens accumulate over time and cannot be completely rid of with a basic cleaning
More Free Time: You won't have to spend as much time cleaning in the weeks and months after
Happy Home: After a stressful day at work, you don't want to come home to a mess to clean up — a deep cleaning makes tidying up an easy chore!
Improve the value of your Home: Taking good care of your home will pay off when it comes time to show a potential buyer
Impress your Guests: A deep cleaning will have friends and in-laws alike impressed with the effort clearly put into keeping your home clean